The electronic cigarette secrets
ELECTRONIC CIGARETTE SHOP

THE CIGALIKES
Cigalike type of e-cigarette has a similar shape to a classic one with even a red tip that lights up in some cases. Its vapor production is minimal.

THE TUBE MOD
The tube mod keeps the cylindrical shape of the cigarette. It is composed of a rechargeable battery and a clearomizer. It might be expensive at the start.

THE BOX MOD
The box mod has a more rectangular shape than the tube mod. It is particularly appreciated by vapers for its excellent usability and its cheaper cost.

THE PODS
The Pod has a cylindrical shape and a size of a big USB key. Although, the autonomy of the Pod is close to the Cigalike, its vapor production is much more important.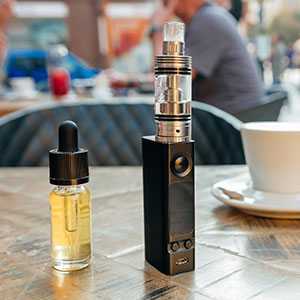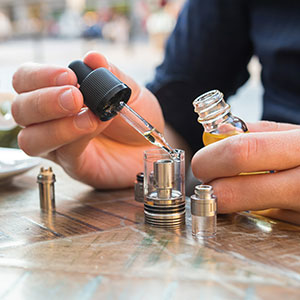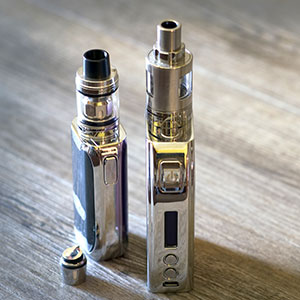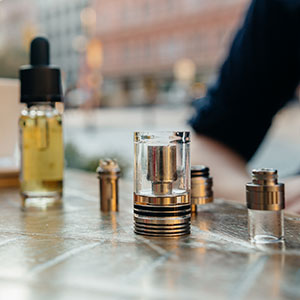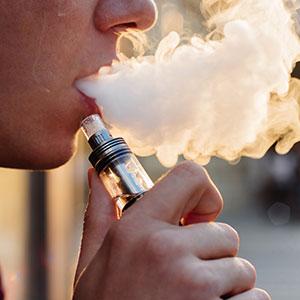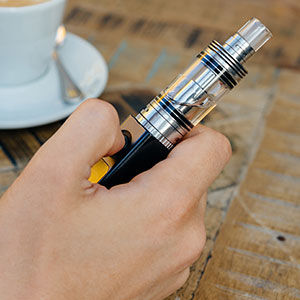 E-CIGARETTE : PROS AND CONS
Does not contain carcinogenic tars like tobacco does
No passive smoking
Help with smoking cessation
No harmful substance besides nicotine
Contains no toxic substances
Not recognized as a medical method to quit smoking
It can cause addiction
Contains nicotine
Can encourage young people to learn smoking
Not entirely harmless
ELECTRONIC CIGARETTE LIQUID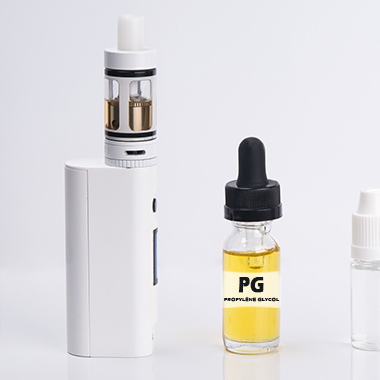 Propylene glycol (PG)
Promotes the hit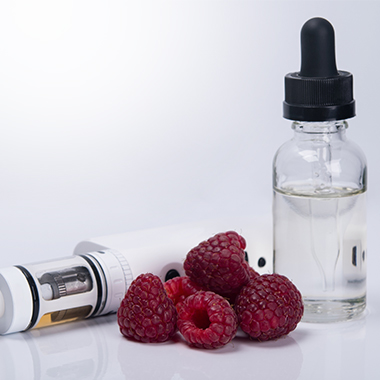 Aromas
Adds flavor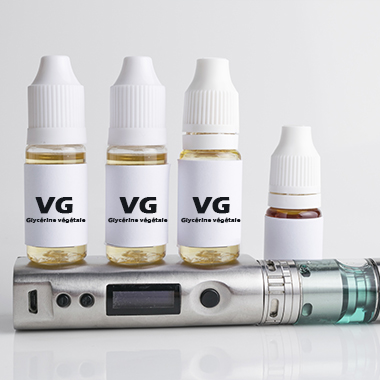 Vegetable glycerin (VG)
Softens the steam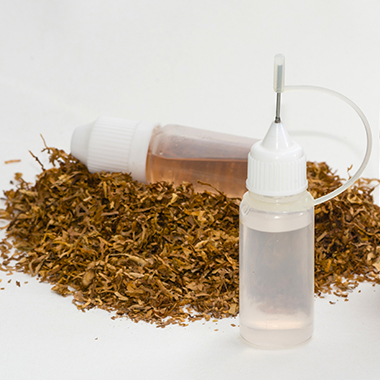 Nicotine
It is optional
A battery
The battery choice takes into consideration the autonomy and the size for practical use.
A charger
A battery charger to charge your battery (car cigarette lighter, USB charger for e-cigarette)
A tank
A clearomizer you can select according to your consumption and the desired flavors.
E-liquid
Its composition varies but it usually contains glycol, vegetable glycerin and food flavors.